We provide COVID-19 tests for travellers, residents and businesses.
There are a few more things you might like to know about our sites:
– Government approved for the 'Test to Release' scheme. (We are working to get this in place at the moment, however currently can't carry out test to release.)
– Testing, reporting, and support is available 7 days a week
– Corporate accounts are available for businesses that will be booking regularly
– Family and group bookings are easily made
– Free cancellations and changes to all bookings
– Friendly and trained clinicians carry out the test'
– PCR tests are analysed in a local laboratory
Click on the links below to find out more about a testing site, and to make an online booking: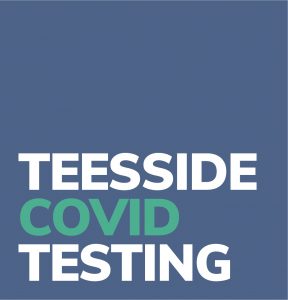 TEESSIDE COVID TESTING: in partnership with Teesside International Airport, we are ideally placed to serve the Tees Valley region.
Address: Teesside International Airport, Darlington, Tees Valley, DL2 1LU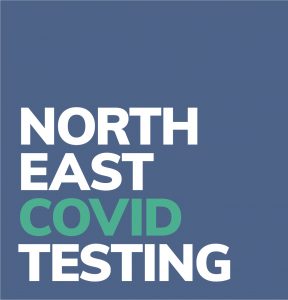 NORTH EAST COVID TESTING: located in the Recovery4Life clinic room, and a short 15-minute drive to Newcastle International Airport.
Address: Arch 6, Hymers Court, Brandling Street, Gateshead, NE8 2BA
---
Other testing options
Our testing options include PCR / Back-to-Lab Antigen which is required by some countries as part of their entry conditions. Rapid Antigen to identify if you currently have the virus, and Rapid Antibody to identify if you have had the virus. You can also choose self-testing or be tested by a clinician at your workplace. click here to find out more about our COVID-19 tests.