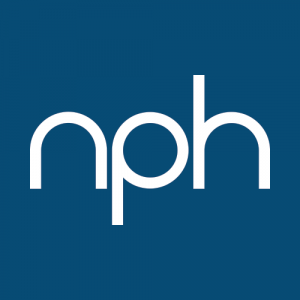 Tel: 0191 605 3140
Email: info@newcastlepremierhealth.com
Web: www.newcastlepremierhealth.com
Newcastle Premier Health is a leading provider of independent medical services, offering a one stop shop for: occupational health, travel medicine, wellness and primary health care.
Newcastle Premier Health offers a holistic and integrated approach to medicine, with the aim of helping businesses and individuals achieve their physical and mental health and wellbeing goals.
The team at Newcastle Premier Health are qualified and experienced health care professionals, their expertise is applied to all health care services and consultations – offering high quality continuity of care, flexibility, and timely access to skilled, approachable and professional doctors.
Newcastle Premier Health work with a wide range of businesses, public sector organisations and self-employed individuals to provide bespoke occupational health services. We Specialise in the prevention, treatment and management of work-related illnesses with treatments significantly improving the health and wellbeing of employees; reducing absenteeism; increasing staff retention; and bringing demonstrable cost benefits to businesses.